Custom-designed and built display units get the biscuits
Situation
Arnott's Biscuits were looking for a bespoke in-store display design that could be engineered to the highest specification standards to overcome weight restrictions, maximise stock holding and increase overall visibility.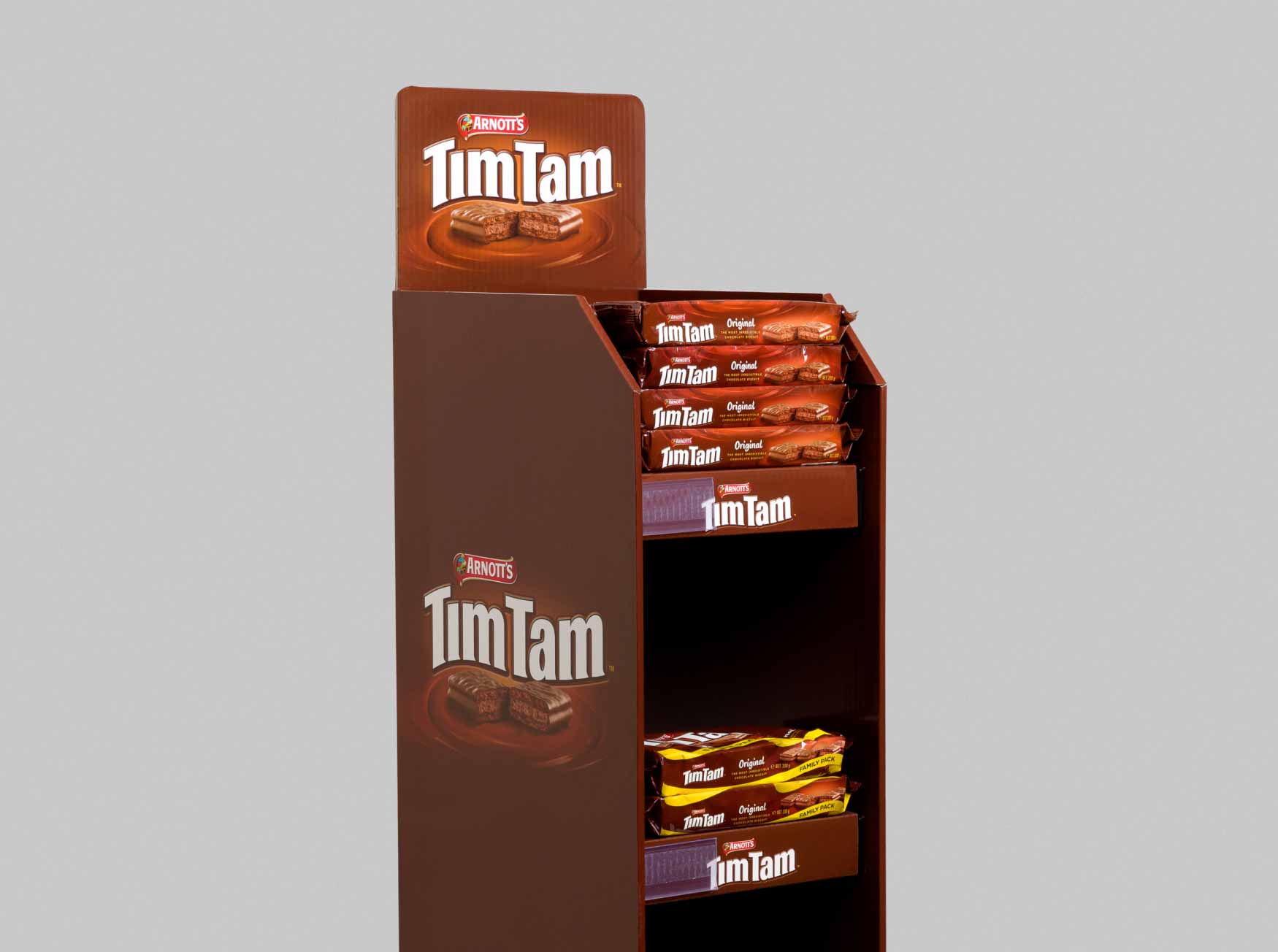 Insight – Strategy – Concept – Execution
Lithocraft's industrial design team designed and engineered purpose-built display units which were manufactured both locally and offshore to fulfil Arnott's marketing needs.
Results
Arnott's have experienced "best in class" activations that were able to maximise stock holding while increasing brand awareness, retailer penetration and overall return on investment.
Let's start
a conversation
Want to understand more about Lithocraft and how our solutions can give you the marketing edge?
Get in touch